Power-generating windmill turbines are seen at the Eneco Luchterduinen offshore wind farm near Amsterdam
1920Sol2
Security of the territory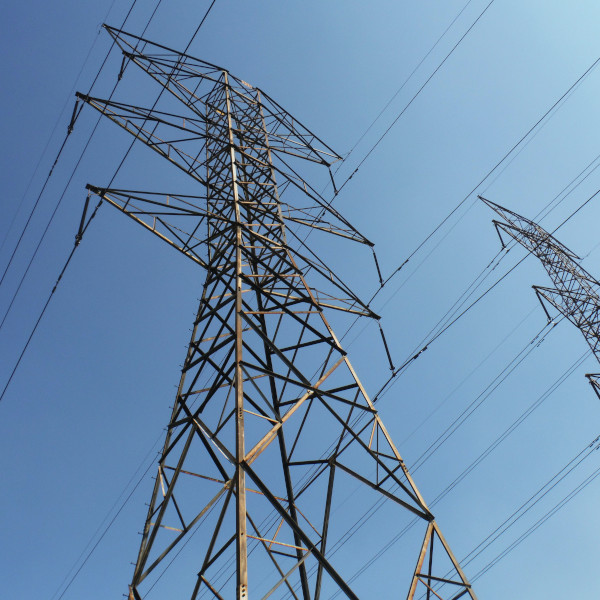 Integrity check
The technology of OXYNODE® IoT sensors makes it possible to detect, characterize and deduce the integrity of the internal structure of materials thanks to the analysis of vibratory signatures.
Stress analysis
OXYNODE® IoT sensors are used to monitor the state of fatigue of mechanical infrastructures in order to guarantee correct operation and to prevent any anomalies.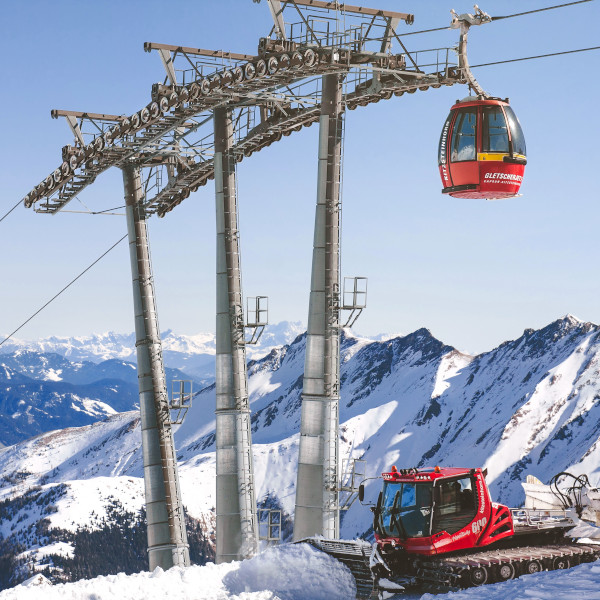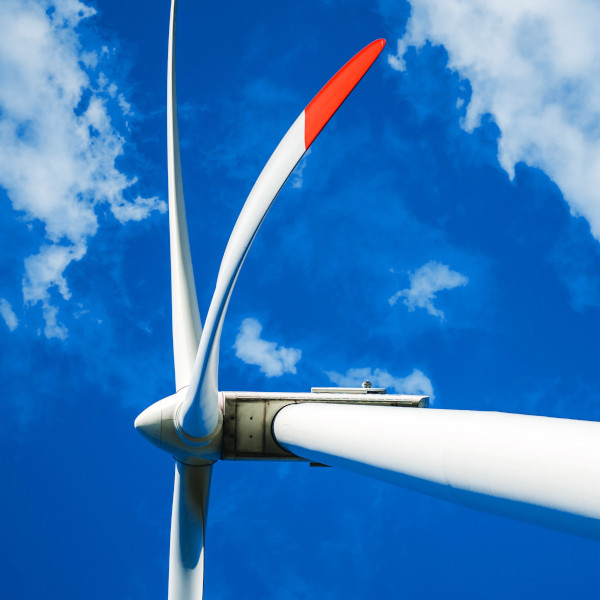 Stability monitoring
OXYNODE® IoT sensor technology ensures proactivity in the maintenance and monitoring of your wind farm. In order to guarantee maximum availability, our sensors constantly listen to the vibratory activity of the structure and alert in the event of a structural anomaly.
Position control
In addition to tilt and vibration sensors, GPS RTK technology is integrated into OXYNODE® IoT sensors in a very compact format. The sensors measure the positioning of the megastructures with centimeter precision in order to prevent deformation and fatigue of the structure.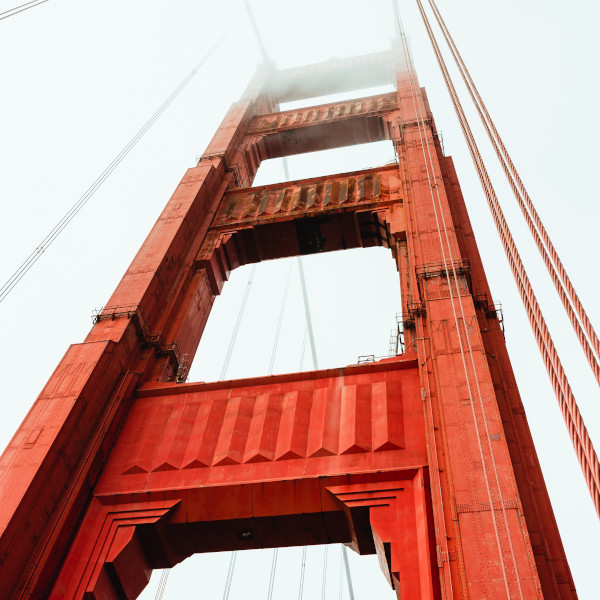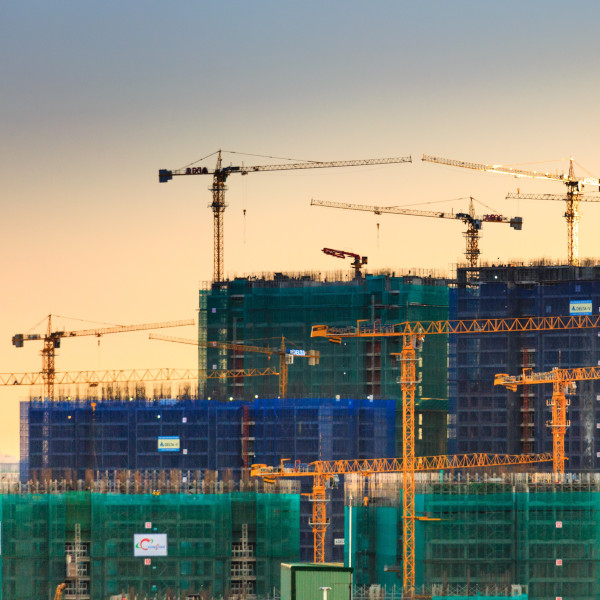 Nuisance measurement
IoT sensors also fulfill the role of vibration control for construction sites in order to guarantee the safety of people and neighboring structures.
Ground analysis
OXYNODE® IoT sensors allow monitoring of vibrations, movement and deformation of the ground to prevent any risk of slipping or accidents on the ground.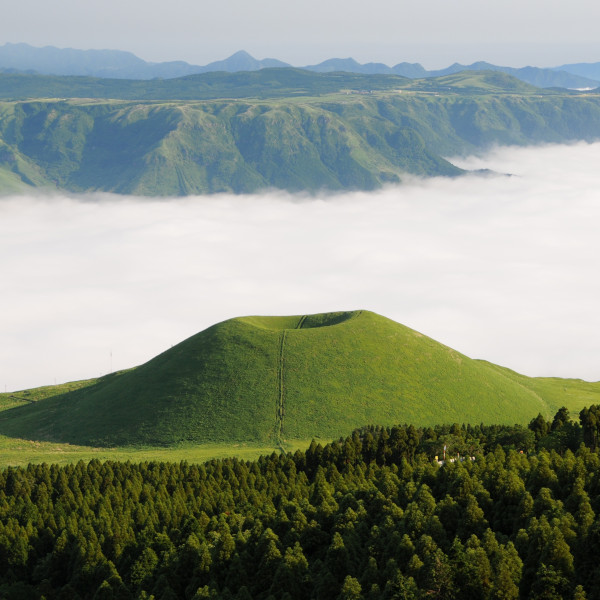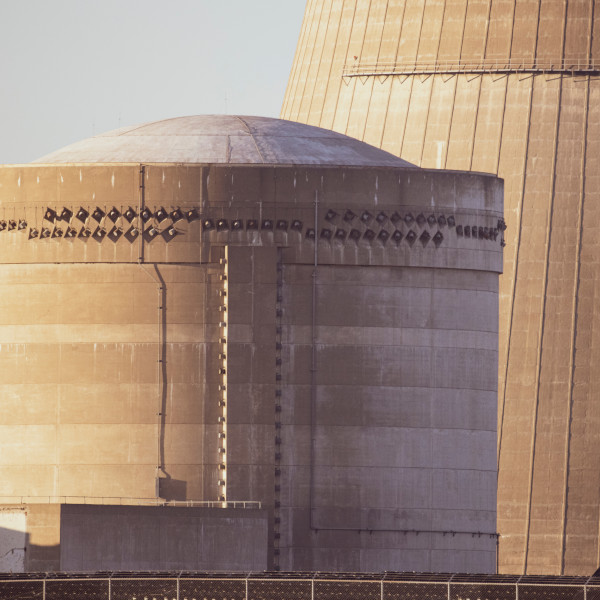 Extreme surveillance
The integration of inclination, vibration and position sensors with LoRaWAN wireless technology by OXYNODE® allows precise and durable monitoring of sensitive structures.
Security of the territory
OXYNODE® also offers IoT sensor solutions adapted for property security.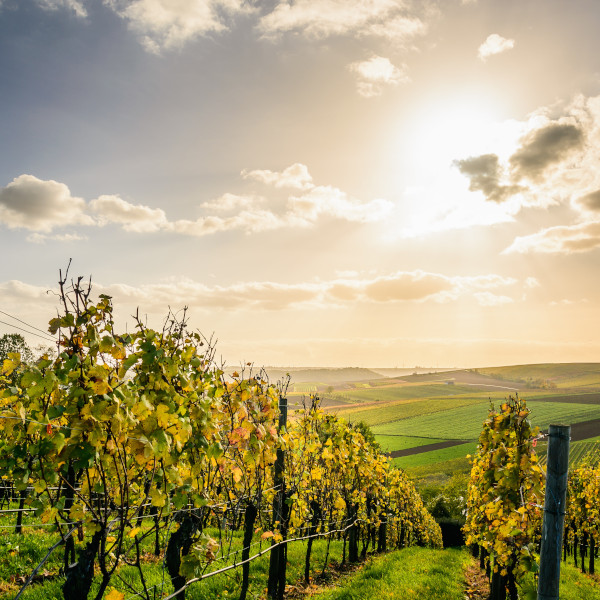 Our solutions for your projects !
If you have a project, a study or a problem, we are at your disposal to provide you with solutions.